A Guide to Establish a Limo Business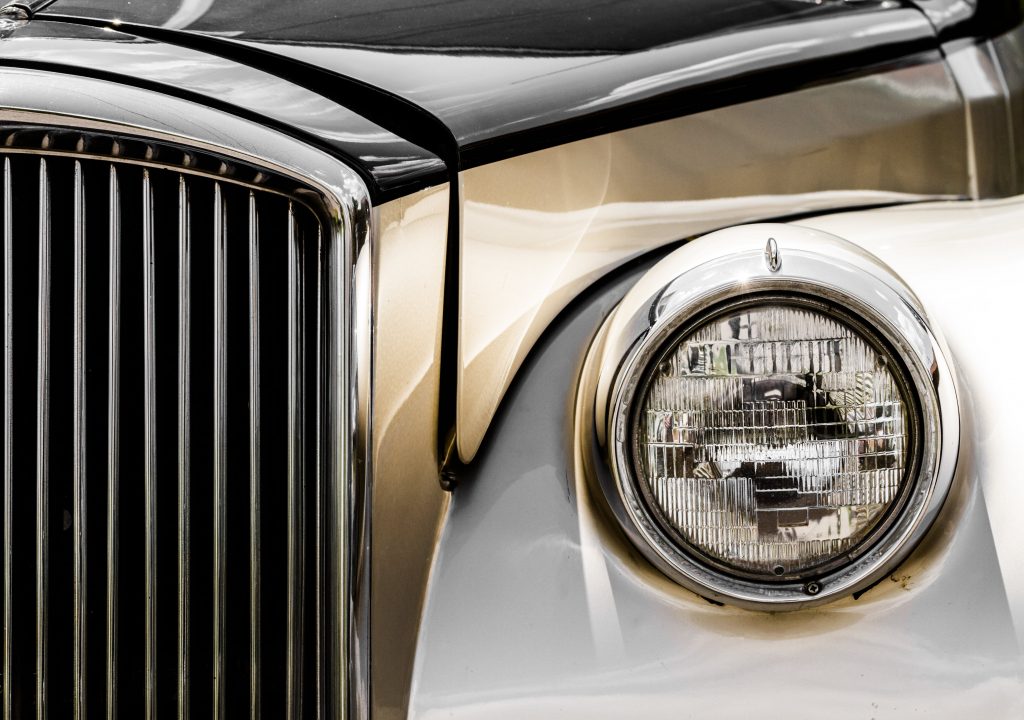 Read Time:
2 Minute, 42 Second
If you possess an entrepreneurial spirit and the drive to make money doing something meaningful, establishing a limousine business could be the ideal venture for you. Nonetheless, starting this type of venture requires careful consideration, planning, and preparation.
The initial step in starting your limousine business is deciding if you want to operate as a sole proprietor or an LLC with partners. Selecting the proper legal structure for your operation will dictate how it runs and how much taxation you owe.
Once you've decided to launch a limousine business, it is essential to conduct market research. This includes identifying potential clients and understanding which types of limos are in demand as well as assessing competition to decide when it is the right time to begin offering your services. Once done, this will give you valuable insights into whether now is the ideal time for starting up in this sector.
Once your research is done, it's time to create a business plan for your limousine company. This should include setting goals, assessing available resources to get going, and developing processes for providing customer service.
Next, decide how you will differentiate yourself from competitors. This could involve providing superior customer service or targeting certain markets such as weddings and proms.
Your mission should be to offer something unique that sets you apart from competitors and encourages people to use your limo service again and again. Employing these strategies will make it simpler to attract clients and expand your business.
The next step in selecting a business name is to pick one that accurately captures your company's values and vision. Take some time to brainstorm as many ideas as possible, then pick the one most closely associated with what your venture will be all about.
When selecting a business name, make sure it is attention-grabbing and memorable. Doing this will guarantee customers can easily locate your limousine company online or in the phone book.
Finally, it's essential to select a professional logo for your business. If you haven't already, you may want to consider hiring a designer to create something that accurately reflects the core values and vision of your organization.
Consider purchasing liability insurance for your limousine business. Doing so can safeguard your financial stability in case a client experiences an injury due to an accident with one of your vehicles.
Finally, it is essential to create a positive relationship with the local government for any permits and licenses your limousine business may need. Reach out to the clerk's office in your county, city or town to discover more about licensing requirements and how to acquire them.
In addition, you will require a business license, tax identification number and liability insurance for your drivers. It would also be wise to consult the Small Business Association in your state or local area for further insight on the regulatory environment there.
Once your business structure and licensing are in order, it's time to secure funding for your limousine business. This can be done through personal investment or a loan from a bank or other lending institution. Since getting financing for a limousine business can be expensive, it is essential that you carefully assess all available options and seek professional advice before making any decisions.